Trade Credit & Political Risks
Lockton Wattana specialists evaluate our clients' political risks, credit risks and the risks associated with trade and investment in emerging markets.  We provide solutions for manufacturers and coverage for lenders in project finance and trade, sponsors of projects for equity interest, and traders.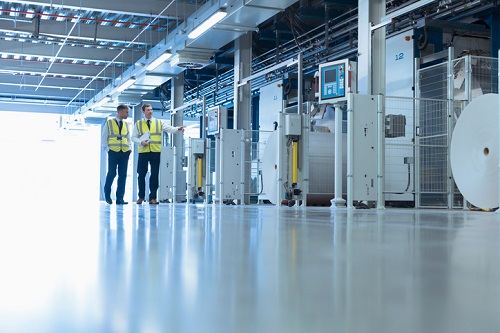 We tailor your insurance coverage to:
Support your growth
Protect your cash flow
Reduce financing risk and cost of funds
Manage risks across the supply chain
Lockton Wattana tailors a bespoke solution for your business in the trade of goods and services.  Companies in a wide array of sectors depend on our expertise including:  commodities, energy, chemicals, paper, pharmaceuticals, heavy industry, finance and banking, entertainment, and technology.
Credit insurance (domestic and export)
Credit insurance for Named Buyers
Project finance, factoring and asset-backed finance structures.
Confiscation, expropriation and nationalization
Contract frustration insurance
War and terrorism in emerging markets
Unfair calling of contract bonds

Mingkwan Sirichaiyakul
Senior Department Manager – Lockton Financial Services


+66(0) 2635 5000 Ext.6902


Mingkwan@asia.lockton.com 
Viyada Engchuan
Senior Division Manager – Lockton Financial Services


+66(0) 2635 5000 Ext.6901


Viyada@asia.lockton.com