A hospital, doctor, or other health care professional is expected to provide a certain standard of care.  According to Thai law, the majority of medical malpractice cases would be considered a "wrongful act" as defined by the Thailand Civil and Commercial Code section 420.

The professional is not liable for all the harms a patient experiences.  However, they are legally responsible if the patient experiences harm or injury because the health provider deviated from the quality of care that is normally expected in similar situations.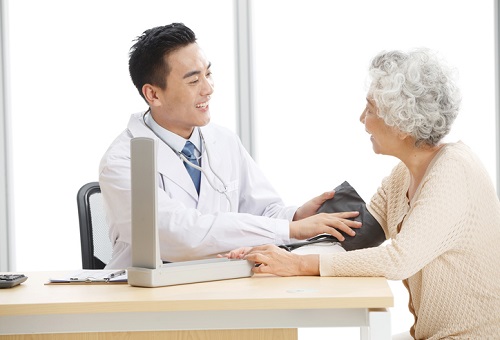 Factors to be considered if it is a medical malpractice:
Failure to provide a proper standard of care
Injury results from negligence
Injury must have damaging consequences
With decade of experience, Lockton Wattana is the leading advisors on Medical Malpractice Insurance for many healthcare businesses in Thailand.  We have unparalleled knowledge of the coverage under Medical Malpractice insurance policies, various experiences of claim handling and strong relationships with a wide array of top Medical Malpractice providers.  

Armed with this experience, you can count on us to provide specialized risk management advice, assistance, and insurance to you as our Healthcare clients.

Mingkwan Sirichaiyakul
Senior Department Manager – Lockton Financial Services


+66(0) 2635 5000 Ext.6902


Mingkwan@asia.lockton.com 
Viyada Engchuan
Senior Division Manager – Lockton Financial Services


+66(0) 2635 5000 Ext.6901


Viyada@asia.lockton.com