Financial Services Insurance
Understand your exposures, reduce your risks
Changing corporate governance standards bring new requirements for corporate risk management. Lockton Wattana is on top of it. Our team of specialists will work with you to understand your exposures, reduce your risks, and keep you compliant.

First, our business risk experts identify the issues that may affect your company's financial performance. Then we come up with solutions. As your partner, we:
Educate your executive team on risk management and risk transfer solutions.
Differentiate your company with the underwriting community in order to obtain optimal risk transfer options.
Provide ongoing communication of changes – legal and regulatory – that may affect your company.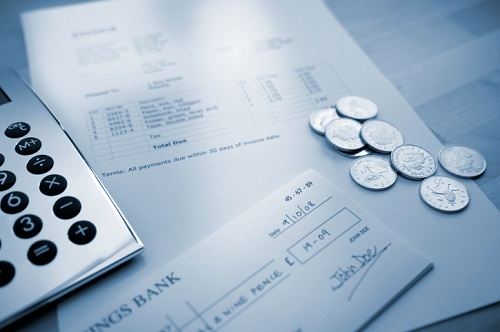 1. Directors and Officers Liability (D&O)
2. Banker's Blanket Bond (BBB)
3. Crime
4. Professional Indemnity (PI)
5. Medical Malpractice
Chemical  
Financial Institution
Food & Beverage
Healthcare
Hospitality & Leisure
Real Estate
Law Firm
Manufacturing
IT & Technology
Professional Services

Mingkwan Sirichaiyakul
Senior Department Manager – Lockton Financial Services


+66(0) 2635 5000 Ext.6902


Mingkwan@asia.lockton.com 
Viyada Engchuan
Senior Division Manager – Lockton Financial Services


+66(0) 2635 5000 Ext.6901


Viyada@asia.lockton.com