Commercial & Property Risks Insurance
Matching your commercial and property risks to the global marketplace.
Global property insurance varies considerably from one client to the next, depending on the risk profile and territorial scope. Lockton's brokering specialists will work closely with you to create a bespoke solution delivering optimum value.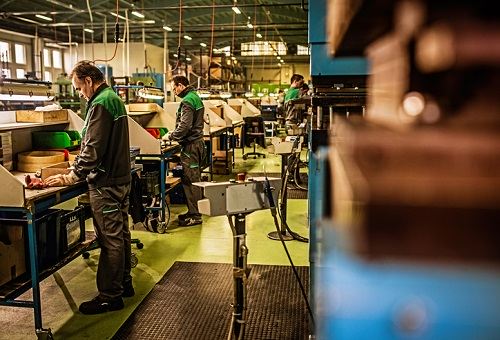 The commercial property market offers a broad range of products. Our team works across all lines of business, and offering you the best advice is central to what we do. sharing knowledge to ensure your solutions remain consistently ahead of the market standard. 

We have relationships throughout the global marketplace. This allows us to negotiate directly with the right individuals in the appropriate territory, in order that we can secure the best possible deal for you.
You Benefit from Our Expertise
Programme design placement
Evaluate your exposures
Single and multi-territory placements
Primaries/quota share/excess layers
Captive placements
Wording reviews
Catastrophe covers (wind/flood/earthquake)
Risk management advice
War, terrorism, and political violence
What We Do
Lockton specializes in property and commercial risks will design coverage to provide broad risk protection including:
1. Industrial All Risks / Property Damage (IAR/PD)
2. Business Interruption / Consequential Loss (BI/Con Loss)
3. Machinery Breakdown (MB) & Boiler Explosion
4. Electronic Equipment Insurance
5. Money Insurance
6. Fidelity Guarantee (FG)
7. Employee Bond Insurance
Area of Specialization
Hospital & Healthcare
Hotel and Resort
Food and Beverage
Logistic and Transportation
Non-Profit Organization
Office Tower & Residential
Retail and Wholesale
Real Estate and Property Development
Manufacturing
Pulp and Paper
Plastic and Chemical

Chutinan Kaewngamsaard
Department Manager – Business Development


+66(0) 2635 5000 Ext.6501


Chutinan@asia.lockton.com
Kasinee Boonkittiwattana
Senior Director – Corporate Risk Services


+66(0) 2635 5000 Ext.6100