Energy & Petrochemical Industry Insurance
Solutions designed around the way you work.
Refreshingly Innovative
When it comes to providing insurance and risk management solutions for our clients in the Energy Sector, it is creatively and the innovation of Lockton's Energy Team that really makes the difference
The energy insurance market is renowned for its unpredictability – which is why our experts are always thinking in fresh and innovative ways. At Lockton, we can help you only to adapt to sudden changes in market conditions, but also aim to turn those conditions to your advantage.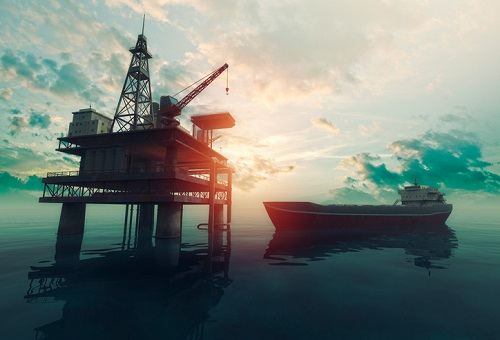 Our team is experienced in providing cover for a wide range of areas including,
Offshore Construction Project
Exploration and Production (platforms, pipelines, control of well, redrilling etc.)
Drilling Rigs
Third Party Liability, Seepage and Pollution
Offshore Contractors
Oil Refineries
LNG Plants
Upstream/ Downstream Petrochemical Plants
Oil, gas and product pipelines
Oil, gas and product Storage Facilities (including stock in storage and transit)
Power Plants (Gas Turbines, Renewable, Coal Fired etc.)
Transmission and distribution lines
Gas Storage Facility
We provide a highly experienced team, with colleagues throughout Asia who understand the insurance needs of clients working in the energy industry and our expertise in London and Houston.
We have key relationships with the leading energy insurance underwriters – both international and crucially within the Asian region
We recognize and sensitive to the fact that price is a key factor in any major insurance buying decision, we work with all international markets to ensure that we meet with this requirement.
We are not content with simply replicating the same policies for our clients but pro-actively look to refine and improve coverage from year to year. We take pride in the insurance programs we place, customizing program structures separately for each of our clients.
We look to differentiate the service we provide our clients, exceeding expectations, not just meeting them. We are happy to establish service performance targets and deliver to these.

Suradee Malaiarisoon
Senior Director – Major Accounts


 +66(0) 2635 5000 Ext. 6101


 Suradee@asia.lockton.com