Industrial All Risks / Property Damage (IAR/PD)
Protecting Your Assets, we take pride in our creative approach to leveraging markets, optimizing programs, and lowering costs.  Property insurance varies considerably, depending on your risk profile and business footprint. Lockton's specialists will work closely with you to create a custom solution that delivers optimum value.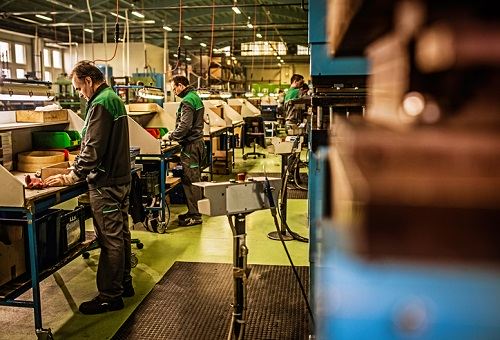 At Lockton Wattana, we believe one of the most important aspects of property insurance is the quality of your submission. The team you interact with is the team negotiating with the markets on your behalf. More than "just another deal," it's a collaborative effort.

Chutinan Kaewngamsaard
Department Manager – Business Development


+66(0) 2635 5000 Ext.6501


Chutinan@asia.lockton.com
Kasinee Boonkittiwattana
Senior Director – Corporate Risk Services


+66(0) 2635 5000 Ext.6100