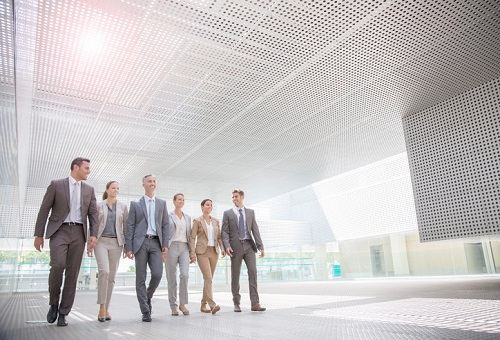 Insurance Broking Expertise.
We have a comprehensive network of contacts in the Thai insurance market as well as excellent access to the major reinsurance markets of U.S.A, U.K, South Africa, Hong Kong and Singapore. With over 250 dedicated professionals in Thailand, we are well placed to provide the risk and insurance solutions within an utmost advantageous, commercially sound and competitively priced insurance program for our various client segments.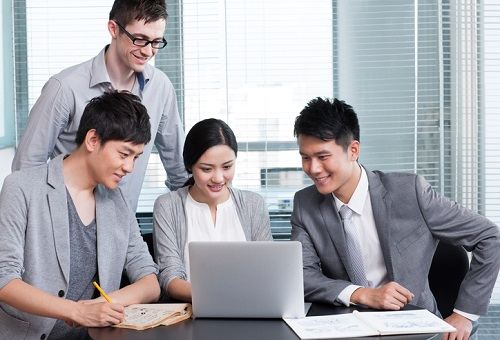 We put our client first and work closely with them. We design custom-made solutions that respond to our clients specific needs, their own risk profile and business goals. We aim to become an integral part of our clients' insurance proposition. We will persuade insurers, on the basis of our strong relationship, to support our products and to deliver the solutions that work best for our clients.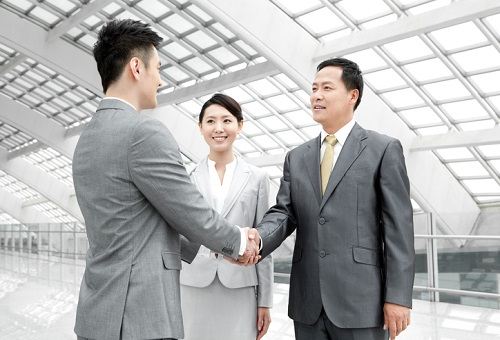 Trusted by a wide variety of corporate clients.
At Lockton Wattana, our commitment to quality and integrity has been ingrained in the way we do business for more than 30 years continuously. The performance-driving commitment keeps our Associates motivated and our clients happy. It has made us as one the most prominent and well-established broking and risk management consultancy firms in Thailand, with over 6,000 accounts entrusted to our care, accounting for over THB 100 billion worth of property values.
Strong financial resource.
At Lockton, we have sustained our profitable growth, with high rate of organic growth and a 96% client retention rate. Our financial successes strongly support the further investment in our business.