Maintain your business advantage in expert hands
Our international team of specialists provides our clients a centre of excellence for treaty reinsurance business.
We have a track record of success and an inherent culture of exceptional client service focused on structuring, delivering and managing proportional and non-proportional reinsurance solutions.

Lockton Wattana  involvement in your business extends far beyond the reinsurance placement. We help you maintain a business advantage. Our experts offer technical, strategic, analytical and statistical expertise and insight backed by many years of industry leading experience.
We strive for a long term, meaningful partnership that builds real understanding, commitment and trust. Our goal is to be our clients' valued, long-term business partner." Others talk, we act"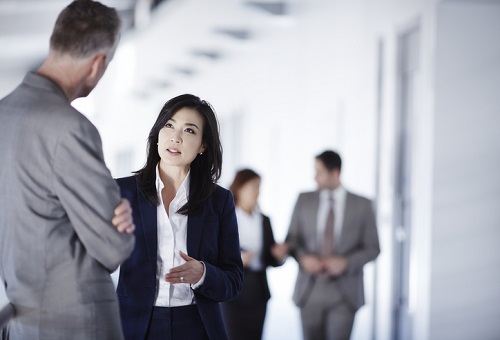 We have proven expertise in structuring and handling all classes of reinsurance business both on a proportional and non-proportional basis. We aim to offer unprecedented levels of service and continuity in all aspects of contract placement, technical, claims handling and contract wordings.
Lockton Re's specialties include:
Accident & Health Reinsurance
Casualty Reinsurance
Motor Reinsurance
Engineering Reinsurance
Property Reinsurance
Per Risk & Catastrophe Event
Proportional & Non Proportional
Stop Loss
Multi-year
Peril specific (e.g. terrorism)
Facultative Reinsurance
Treaty Reinsurance

Jukgrid Treesuttamas
Senior Director – Reinsurance Department


+66(0) 2635 5000 Ext.6902


Jukgrid@asia.lockton.com