All your employee benefits in one place.
Lockton Wattana specialises in all aspects of employee benefit consultancy, broking, and placement for organizations of all sizes. We take time to listen to our clients and truly understand their needs and requirements in order to deliver integrated health & risk programmes that add value and constrain cost.

Our team is able to support you with value additions such as group medical, expat benefits, group life, flexible benefits, and employee wellbeing on a local country, Asia wide and global basis from a single point of contact. Because of this, clients benefit from a genuinely integrated approach, removing the risk of uninsured liabilities and mitigating duplication and conflict of cover.
How We Help Your Business
Strategic benefit design
Benchmarking
Data capture and analysis
Projection of claims costs
Monitoring insurance markets
M&A due diligence and benefit harmonization
International programme coordination
Broking and placement
Tender process and procurement of insurance
Claims administration and handling
Analysis of employee health status
Linking employee health to business performance indicators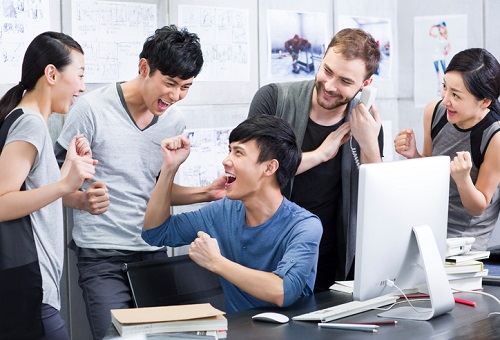 1. Group Medical Insurance
Lockton Wattana provides benefits plan design consultancy service for group medical insurance which includes medical expense benefits due to sickness or accident for both in-patient and outpatient. The well-designed medical plan will be aligned with our clients' requirements and budget.   We have the experts who are keen in preparing claims analysis report to identify area of claims and medical expense improvement as well as to control the optimum premiums for our clients.
2. Group Life Insurance
Lockton Wattana provides service in designing and sourcing for group life insurance which covers loss of life due to sickness and accident within or out of workplace, 24/7  worldwide. We do collaborate with our insurance market to prepare the most effective policy at the highest sum insured and the optimum premium upon their requirements.
3. Group Personal Accidental Insurance
Lockton Wattana provides services in designing and sourcing for group personal accident which covers loss of life, dismemberment or permanent disability due to accident. We do collaborate with our local and global insurance market to extend scope of coverages for other causes of death and/or permanent disability with the highest sum insured upon their requirements.
4. Flexible Benefits Insurance Program
Lockton Wattana provides consultancy services in designing and arranging Flexible Benefits Insurance Program to align with claims utilization statistics, need of employees at the affordable budget.   We developed in-house application program to help our client to manage Flexi Benefits Project at highest efficiency and lowest administration cost.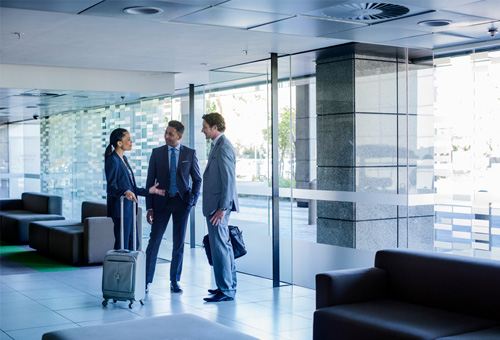 5. Business Travel Insurance
Lockton Wattana provides services in arranging business travel insurance for our value client.   Our client's HR or management secretary will have a peace of mind in buying travel insurance for their management or staff that travels for business trips on the company's expense and get automatic covered by a Master Open Policy. The policy is eligible for both annual and single trip types.
6. Expatriate Benefits
Lockton Wattana provides services in arranging special medical insurance program for the expatriate staff of our client. The expatriate medical insurance program offers wide range of medical expense for both in-patient and out-patient benefits up to THB 80,000,000 per year. Our client are flexible to select the coverages based on their requirements or budget, for example, select the coverages within one territory or worldwide, select a range of deductible or select with/without outpatient benefits, etc.
7. Group Voluntary Benefits
Lockton Wattana provides service in designing and sourcing for various group voluntary insurance program for employees and their families. This insurance is to provide on top of benefits plan, which employees/families do receive from the employer, including Medical Top-up Insurance, Group Critical Illness Insurance, or others.

Nadporn Srilert
Director – Employee Benefits Department


+66(0) 2635 5000 Ext.3000


Nadporn@asia.lockton.com
Chanika Makacheewa
Associate Director – Employee Benefits Department


+66(0) 2635 5000 Ext.3100


Chanika@asia.lockton.com