Directors and Officers Liability (D&O)
Companies and their directors and officers face increasingly strict regulations and a hostile litigation environment. A decision that adversely affects shareholders, employees, customers, or creditors, or that runs afoul of a regulatory issue, can lead to a lawsuit that may leave individuals personally liable. A Directors & Officers Liability policy (D&O) offers protection to both individuals and the company balance sheet as a result of negligent wrongful acts.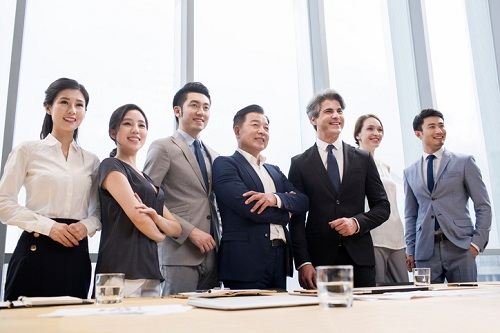 D&O insurance is intended to provide cover for directors, officers, and other insureds including the company itself in certain circumstances – for liability that arises out of their role as directors or officers of the company.

Of course, while directors and officers coverage is subject to some exclusion and other coverage terms, the policy typically will pay for defense costs, settlements, and judgments, typically in excess of a deductible for those claims.

Mingkwan Sirichaiyakul
Senior Department Manager – Lockton Financial Services


+66(0) 2635 5000 Ext.6902


Mingkwan@asia.lockton.com 
Viyada Engchuan
Senior Division Manager – Lockton Financial Services


+66(0) 2635 5000 Ext.6901


Viyada@asia.lockton.com